Your form was successfully submitted. We will get in touch with you as soon as possible.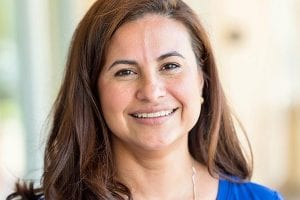 My addiction and anxiety were taking over my life and I knew that I had to make a change.
—Bridgette, Bridges to Recovery Alumna
We're here any time of the day. Let's talk.
Connect with one of our compassionate treatment experts
What To Expect When You Call
We are here to listen compassionately. Our free, confidential telephone consultation will help you find treatment that will work for you, whether it is with us or a different program. We can guide you in approaching a loved one who needs treatment.
We're here to listen
Call us today at