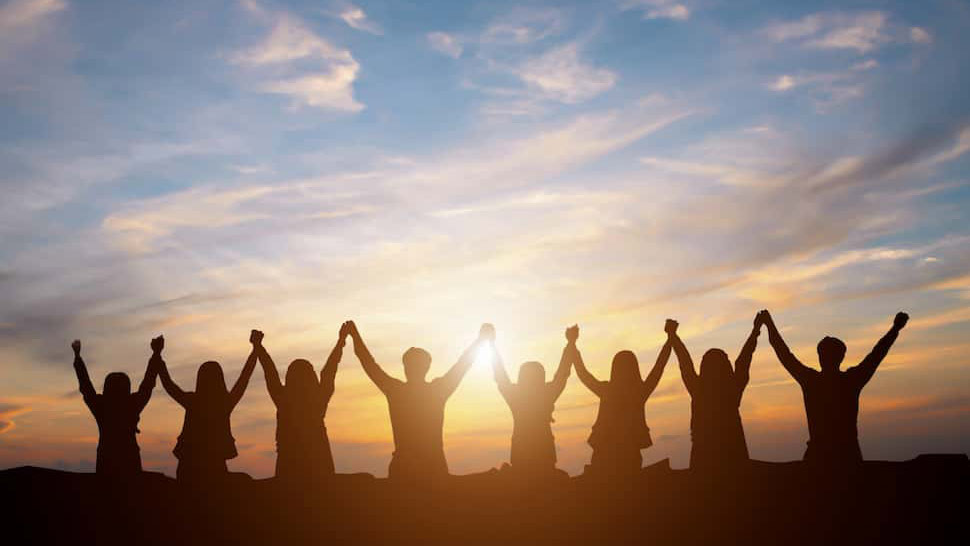 Core Values
At Constellation, we strive to live by a common set of values that represent how we interact in the world, with our clients, our partners and with each other. These values were developed by our staff, not by management, which is indicative of the empowered culture we hope to inspire in our portfolio facilities.
In 2010, Bill Morrison founded Constellation Behavioral Health with a vision of creating world-class treatment programs to help heal individuals struggling with addiction and mental health disorders, thus allowing them the opportunity to achieve lasting change.. This vision was formed out of his personal experience navigating the treatment industry over the past two decades.
It is our fundamental belief that excellent treatment outcomes require an intense focus on diagnosis. An accurate diagnosis is essential in providing individualized care. Therefore, we provide extensive neuropsychological testing and psychological assessments for our clients.
While our programs serve different populations across the behavioral health spectrum, they are all rooted in a set of common core values: integrity, excellence, innovation, compassion, collaboration, and service.
We are committed to providing the inspiration, hope, and guidance needed for our clients and their families so they are empowered to heal and embrace a transformative, meaningful life with infinite possibilities.
Our Core Values
---
These are the core values that define us:
Integrity
We are honest and accountable. By staying true to our authentic selves and respecting the diversity and inherent dignity in others, we bring peace and balance to our work every day.
Excellence
With a fierce dedication to program excellence, we passionately bring the "Wow Factor" to everything we do.
Innovation
With forward-thinking and open minds, we are committed to pioneering leading-edge programs and delivering clinical solutions customized to each client's unique needs.
Compassion
Ours is a safe haven of healing, recovery, inclusion, and hope. We treat every individual who walks through our doors with empathy, caring, and loving kindness.
Collaboration
We work as a community of clients, families, peers, partners, and professionals. Through teamwork, trust, and mutual support, we inspire and empower each other to create an unparalleled healing experience.
Service
We are grateful for the lives we have been given and for the opportunity to give back to those we serve.