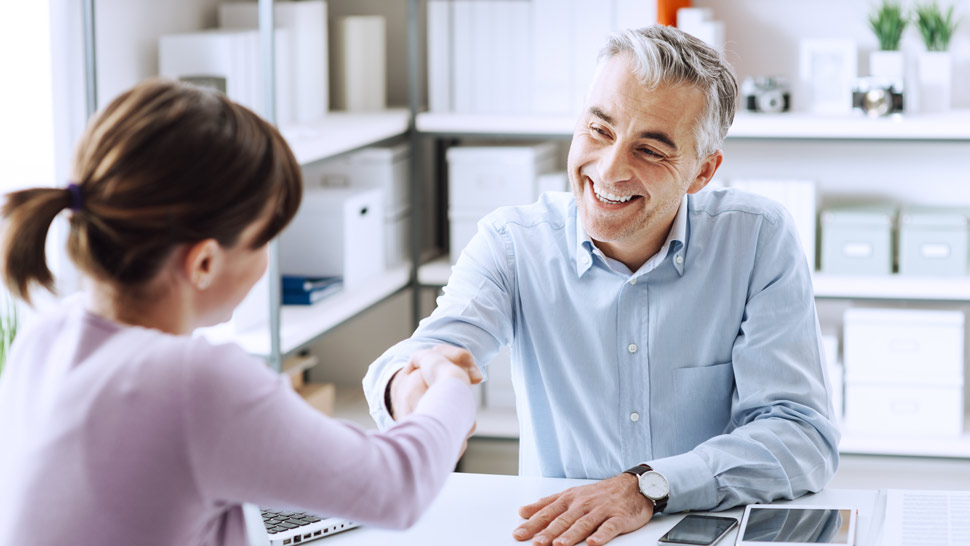 Treatment for a Client
We understand your client is your priority, and we are here to work with you.
Our team will provide you the communication you need throughout the course of your client's care to achieve the best possible recovery outcome as well as a seamless transition back to your care when they leave treatment.
Constellation Behavioral Health is committed to helping your client recover from addiction, mental health, and co-occurring disorders.
When you partner with us, you are offering your client the most comprehensive neuropsychological and psychological testing and assessment to accurately diagnosis any underlying and co-occurring or contributing issues, evidence-based treatment modalities, private and intimate environments to heal, a wide array of therapeutic experiences, and collaboration with you to ensure a smooth continuity of their care.
The Constellation Difference
---
We believe sustainable treatment outcomes require three cornerstones of clinical care:
The development of a robust differential diagnosis to identify core issues and determine the best course of treatment
Utilization of the collaborative care model to achieve the highest level of interdisciplinary clinical excellence
The cultivation of personal agency to bring forward each client's inherent capacity for change and to ensure a durable and lasting recovery
Robust Differential Diagnosis
---
Upon arrival at one of our beautiful and secluded facilities, each client's recovery journey begins with the development of a robust differential diagnosis. Our diagnostic approach starts with a series of intensive clinical and psychiatric interviews and later expands to include progressive psychological, neuropsychological, cognitive, and personality testing. We test and assess throughout the duration of treatment; as people progress through treatment, their needs change. This vigorous approach provides a definitive diagnosis, which then becomes the foundation upon which a uniquely tailored treatment plan is developed to target each issue and provide a pathway to a more authentic, productive and healthy life.
Collaborative Care Model
---
To ensure the highest level of clinical excellence, we utilize the collaborative care model of treatment. This extensive multidisciplinary team approach allows for integrated communication across all clinical and medical disciplines, working to achieve successful and sustainable treatment outcomes. The importance of family communication and collaboration with our clinical team is another essential component of our treatment approach. Our goal is for each client to feel nurtured and cared for, while engaging in a shared experience of community from the moment they enter our doors, throughout the treatment continuum and upon their return home.
Cultivating Personal Agency
---
Using a strengths-based and multimodal approach, our seasoned multidisciplinary clinical team works with each client to help empower and cultivate their individual sense of personal agency, thus allowing for deeper insights and stronger self determination. Through the creation of healthy relationships within the therapeutic milieu, the acquisition and practice of new skills to cope with life's adversities, and the integration of specific strategies to aid in self efficacy, we help our clients develop the foundation for increased resilience and a transformative treatment outcome.
Your Clients Matter to Us
Like you, we want what's best for your clients. Let's work together to make their recovery successful.
Call us today to learn more about our treatment programs.