Constellation Behavioral Health Announces Acquisition of Leading Psychiatric Treatment Center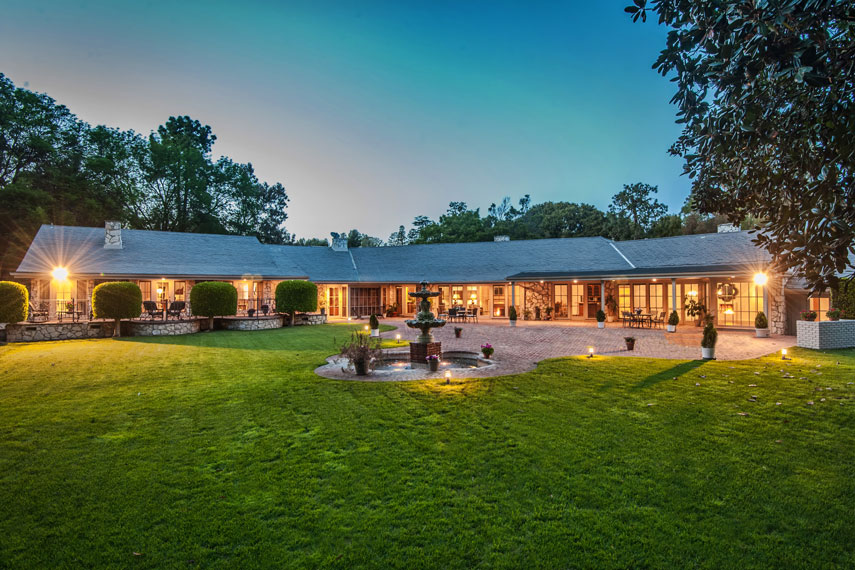 Constellation Behavioral Health announced today that it has acquired the assets of Los Angeles based Bridges to Recovery Inc. The acquisition will expand Constellation's presence beyond addiction and dual diagnosis services into the adult residential psychiatric treatment market.
"We are excited to be joining forces with Constellation Behavioral Health," said Katie Gregory, Executive Director of Bridges to Recovery. "We look forward to collaborating with the Constellation team to expand our psychiatric treatment programs in Southern California and beyond."
"We are thrilled to be adding Bridges to Recovery to our platform of leading behavioral health facilities," said William Morrison, CEO of Constellation Behavioral Health. "Bridges to Recovery is an internationally recognized leader in the cutting edge treatment of mood disorders, personality disorders, trauma, bipolar disorder, and anxiety disorders. They offer compassionate care from highly trained doctoral level clinicians, and their programs offer a natural complement to the addiction expertise provided through our Alta Mira Recovery Programs subsidiary."
To learn more about Bridges to Recovery, please visit their website at www.bridgestorecovery.com.
About Constellation Behavioral Health
Constellation Behavioral Health is dedicated to creating and operating innovative treatment programs for adults with addiction, mental health and co-occurring disorders. Constellation programs include Alta Mira Recovery Programs, a nationally recognized residential addiction and dual diagnosis treatment center located in Sausalito, CA, and Bridges to Recovery, a leading residential psychiatric treatment program located in Los Angeles, CA. Constellation treatment programs share a common set of principles including clinical excellence, best in class service, evidence based treatment, highly credentialed staff, a spirit of innovation, and a full continuum of care. We aim to provide inspiration, strength and hope for our clients so they can create meaningful lives and realize the infinite possibilities available in recovery.