Katherine Niemela MN, RN Named Program Director of Bridges to Recovery-LA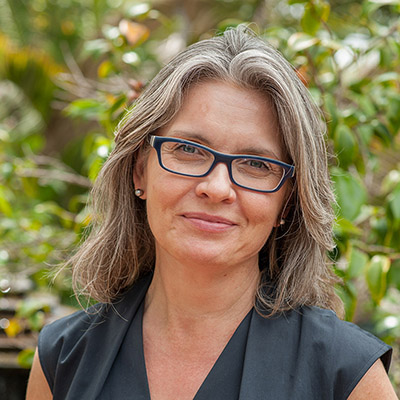 Constellation Behavioral Health is proud to announce Katherine Niemela MN, RN has been named the new Program Director of Bridges to Recovery—Los Angeles.
Katherine's work with Bridges to Recovery began in 2007, first as a Primary Therapist, then Associate Clinical Director and Program Director of the San Remo House. Katherine was offered an opportunity to design a specialized program for borderline personality disorder, co-developing one of the first residential treatment homes for this diagnosis. The Clearview Women's Center opened in 2009, and as Clinical Director she supervised and managed this program through its initial 2 1/2 years of service.
Katherine has worked in the mental health field since 1986 in acute care, outpatient, residential, and academic settings. She received a Masters of Mental Health Nursing from the University of California, Los Angeles (UCLA) and is a PhD candidate at the Institute of Contemporary Psychoanalysis. Additional postgraduate work includes training in Gestalt Therapy, Mentalization-Based Therapy (MBT), Dialectical Behavior Therapy (DBT), and Group Theory. Recently she has developed a clinical focus on the complex grief responses experienced by family-member caregivers.
We are thrilled with the great things Katherine will bring to this position and are also excited to announce the launch of our family workshops at Bridges to Recovery-LA this month!