Constellation Board Announces New CEO Krista Gilbert, PhD, LMFT; Founder Bill Morrison to Become Executive Board Director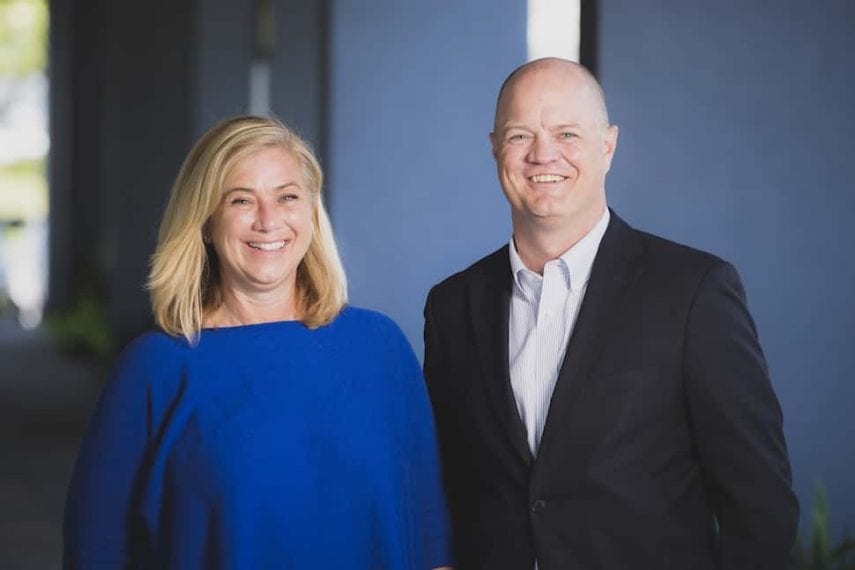 Constellation Behavioral Health is proud to promote Krista Gilbert PhD, LMFT to Chief Executive Officer, responsible for leading Constellation and its network of residential and outpatient treatment centers, including Alta Mira Recovery Programs, Bridges to Recovery, and Hanbleceya Treatment Center. Co-founder and former CEO Bill Morrison will move to Constellation's Board as Executive Board Director and continue to support the company through this transition and beyond.
"I am honored and humbled to take on this new role at Constellation," said Dr. Gilbert. "I look forward to building on the vision and amazing standard of care that already exists at the Constellation facilities. I am excited to work with Bill in his new role on the Board to continue to deliver on his vision for our clinical programs."
"Krista is a natural for this role. She was hired into Constellation as Chief Operating Officer, and she has already had a significant positive impact on all areas of the organization. She has brought to Constellation a rare combination of strong clinical program development and executive management experience," said Bill Morrison, Constellation's Founder. "Most importantly, at her core, Krista is mission driven. She has dedicated her life and career to creating exceptional treatment programs that help improve the lives of individuals suffering from addiction and mental health issues. I am thrilled to have her as the standard bearer for our mission as an organization and the steward of my vision for the company."
Prior to Constellation, Gilbert most recently served as Group Director at Foundations Recovery Network (FRN), overseeing four residential programs totaling 428 beds and five outpatient centers in Arizona, California, Illinois, Michigan and Oregon. She was also CEO of Michael's House (an FRN facility located in Palm Desert, California) for five years, and was Director of Outpatient Services for Bayside Marin in San Rafael, CA. In addition to her operational and management experience, Krista is a licensed marriage and family therapist and has a PhD in Depth Psychology. She is the author of several publications including the Foundations Recovery Network Workbook.
ABOUT CONSTELLATION BEHAVIORAL HEALTH
Founded in 2010, Constellation is dedicated to creating and operating innovative treatment programs for adults with addiction, mental health and co-occurring disorders. Constellation was founded on the belief that excellent treatment outcomes require an intense focus on diagnosing and treating co-occurring disorders, and that a treatment program's success ultimately depends on a strong combination of best in class clinical and medical care.
Constellation programs include Alta Mira Recovery Programs, a nationally recognized residential addiction and dual diagnosis treatment center in Sausalito, CA, Bridges to Recovery, a leading residential psychiatric treatment program in Los Angeles and San Diego, CA, and Hanbleceya Treatment Center, which offers long-term treatment for individuals suffering from severe and complex mental illnesses in San Diego, CA.