Constellation Behavioral Health Acquires Hanbleceya Recovery Network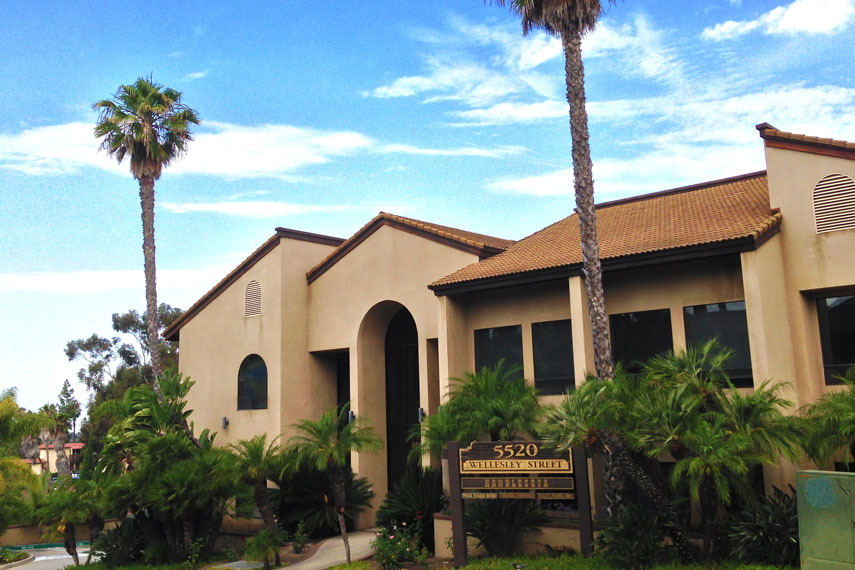 Constellation Behavioral Health ("Constellation") announced today that San Diego-based Hanbleceya Recovery Network ("Hanbleceya") has joined its network of behavioral healthcare programs in California. Constellation now has over 90 beds serving clients with addiction and mental health, and co-occurring behavioral health disorders.
"We are excited to add Hanbleceya Recovery Network to our platform of leading behavioral health facilities," said Bill Morrison, Constellation's CEO. "Hanbleceya is a leader in long-term treatment for severe and complex mental illness. We look forward to partnering with them to provide this critical category of care."
Kerry Paulson, CEO, and Dr. Karlyn Pleasants, Executive Clinical Director, will continue in their positions at Hanbleceya Recovery Network. "We are excited to collaborate with the Constellation team to expand our programs in California and beyond," said Kerry Paulson.
Dr. Karlyn Pleasants added, "We are thrilled to work with Constellation to reach more individuals and families who need experienced, clinically informed, and compassionate care for their loved ones."
The Hanbleceya Treatment Center focuses on long-term and lasting change with an average length of stay exceeding 12 months in a community-based setting, where individuals develop independent living and socialization skills needed to gain as much independence as possible.
Helix Healing and Recovery offers intensive, residential care for adults suffering from trauma, depression and other mental health disorders. This upscale, 6-bed, shorter-term facility provides a serene, nurturing space for professionals and others who are in search of concentrated therapeutic support for healing and recovery.
About Constellation Behavioral Health
Founded in 2010, Constellation is dedicated to creating and operating innovative treatment programs for adults with addiction, mental health and co-occurring disorders. Constellation was founded on the belief that excellent treatment outcomes require an intense focus on diagnosing and treating co-occurring disorders, and that a treatment program's success ultimately depends on a strong combination of best in class clinical and medical care.
Constellation programs include Alta Mira Recovery Programs, a nationally recognized residential addiction and dual diagnosis treatment center in Sausalito, CA, Bridges to Recovery, a leading residential psychiatric treatment program in Los Angeles, CA, and Hanbleceya Recovery Network, which offers both short and long-term therapeutic community treatment for individuals suffering from moderate to severe and complex mental illness in San Diego, CA.