BrightQuest San Diego Welcomes Melissa Stevenson as New Executive Director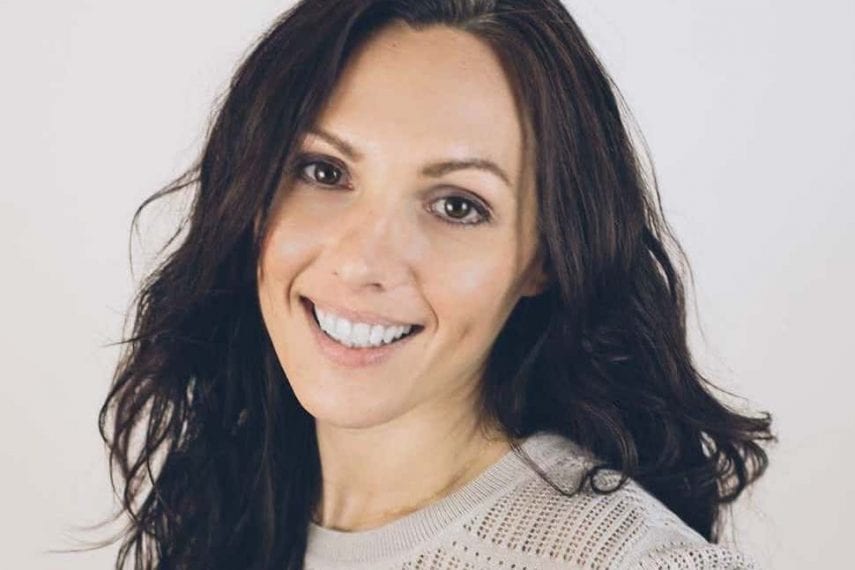 Constellation Behavioral Health is proud to announce Melissa Stevenson, LMFT as the new Executive Director of BrightQuest San Diego.
Melissa began her career in San Diego working with homeless veterans suffering from addiction and mental illness. Since that time, she has honed her skills in working with couples, families and groups with the goal of fostering health and recovery from addiction and co-occurring mental illnesses.
She has extensive experience working with those who are suffering from trauma, psychosis, depression, anxiety and addiction. She has worked in both for profit and non-profit mental health programs.
Melissa was previously a Program Director for Hanbleceya San Diego as well as an Associate Director for evidence-based programs in three counties in the Bay Area. Most recently she was the Director of Outpatient Services at Foundations San Diego.
She believes that recovery is possible and has dedicated her life to working with others who share a similar philosophy.