Alta Mira Adds Evening Program Option to Intensive Outpatient Program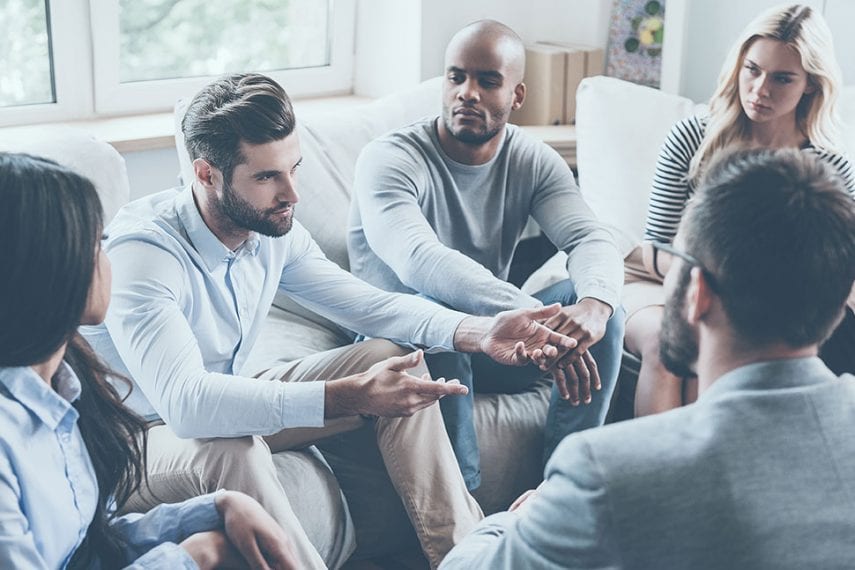 Constellation Behavioral Health is excited to announce the addition of an evening program option to the Intensive Outpatient Program (IOP) at Alta Mira.
Alta Mira's IOP runs for a minimum of 12 weeks and includes individual therapy, process groups, holistic treatment services, educational groups, and experiential outings. The day session is four days a week and the evening session is three nights a week.
IOP is recommended for individuals seeking recovery from drug and alcohol addiction who who do not need medically-supervised detox. Clients participating in the Alta Mira IOP learn to develop the essential skills for recovery and for managing the symptoms of co-occurring disorders including depression, trauma, anxiety, and mood disorders through weekly individual therapy sessions, participation in process groups, and evidence-based treatment methods such as mindfulness-based relapse prevention (MBRP), cognitive behavioral therapy (CBT), and dialectical behavior therapy (DBT).
"In outpatient treatment we work to make our program flexible, so that clients can continue with their regular family and work commitments," said Anicia Williams, Director of Outpatient Services at Alta Mira. "The addition of the evening program will help those who are working regular jobs during the day who still want to access outpatient addiction treatment services."
The Alta Mira Intensive Outpatient Program is located in Mill Valley, California, just off of Route 101 north of San Francisco, and accepts most major PPO insurance (the Alta Mira residential program is self-pay). For more information about the Alta Mira IOP, please visit www.altamirarecovery.com.
ABOUT ALTA MIRA RECOVERY PROGRAMS
Alta Mira is a residential treatment center located in beautiful Sausalito, CA providing world-class care for individuals suffering from addiction and complex co-occurring psychiatric and medical issues. Alta Mira's renowned staff of medical, psychiatric, and addiction specialists offers the most sophisticated level of clinical and diagnostic services. Alta Mira provides an extraordinary and transformative treatment experience for clients and families with intensive workshops, and a broad selection of integrative and experiential therapies to promote recovery and deep healing.
ABOUT CONSTELLATION BEHAVIORAL HEALTH
Founded in 2010, Constellation is dedicated to creating and operating innovative treatment programs for adults with addiction, mental health and co-occurring disorders. Constellation was founded on the belief that excellent treatment outcomes require an intense focus on diagnosing and treating co-occurring disorders, and that a treatment program's success ultimately depends on a strong combination of best in class clinical and medical care.
Constellation programs include Alta Mira Recovery Programs, a nationally recognized residential addiction and dual diagnosis treatment center in Sausalito, CA, Bridges to Recovery, a leading residential psychiatric treatment program in Los Angeles and San Diego, CA, and Hanbleceya Treatment Center, which offers long-term treatment for individuals suffering from severe and complex mental illnesses in San Diego, CA.