Helix Treatment Centers Is Permanently Closed
If you are seeking residential mental health treatment for yourself or a loved one, we can help.
We offer world-class residential treatment for mental health disorders at our other facilities Bridges to Recovery and BrightQuest Treatment Centers. Please consider these options for your mental health needs.
---
Bridges to Recovery
Bridges to Recovery's premier licensed residential psychiatric facilities are designed for men and women struggling with mental health disorders who are seeking a safe alternative to a hospital environment for their care. Our clinical expertise, advanced assessments and diagnostics, intensive therapy, holistic and experiential services, and nurturing home-like residences provide safe and supportive environments for healing from mood, anxiety, trauma and other mental health disorders. Los Angeles, CA | bridgestorecovery.com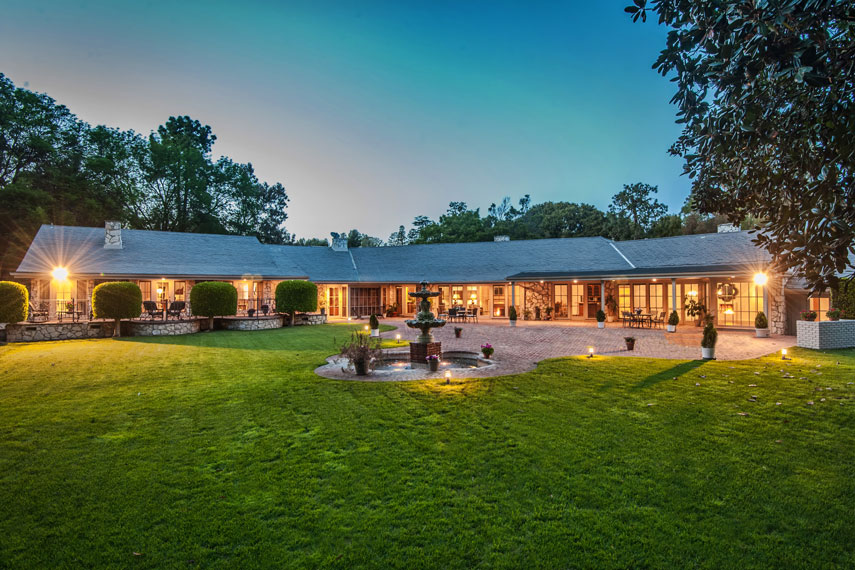 ---
BrightQuest Treatment Centers
The BrightQuest model focuses on long-term and lasting change with a typical length of stay exceeding 12 months in a community-based setting, which supports individuals in developing the skill needed to take charge of their lives and reach the highest possible level of independence. Intensive family work is a cornerstone of our treatment. Specializing in complex psychiatric diagnoses such as schizophrenia, schizoaffective, and bipolar disorders, BrightQuest provides compassionate care to a vastly underserved population. San Diego, CA & Nashville, TN | brightquest.com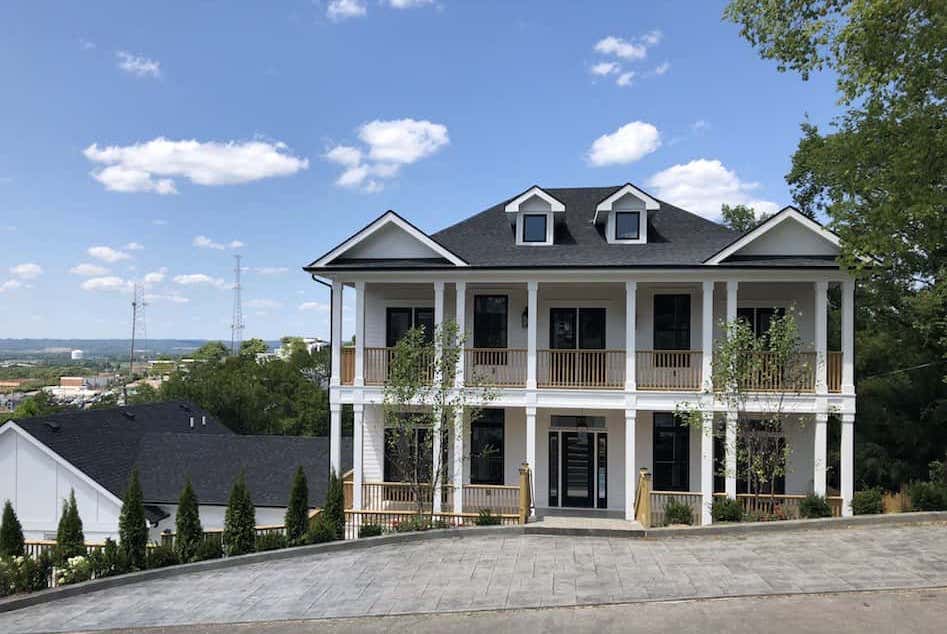 ---